About
Design-driven developments form the foundation of Slate Real Estate Partners (Slate). With a focus on key urban markets, Slate creates and develops mid-rise, high-rise and mixed-use communities that excel through intelligent blueprints and superior details. Founded by commercial real estate industry leaders, our strategic planning combined with our architectural vision generates exceptional investments of lasting value that lead to award-winning projects.
Specializing In
Podium
Four Story
Mid Rise
High Rise
Mixed Use
Our Key Strengths
FINANCIAL STRENGTH
With consistent financial backing as both a guarantee corporation and as co-investors, Slate has the ability and agility to execute and deliver developments.
LONG AND SUCCESSFUL RELATIONSHIPS
Due to our extensive backgrounds in the real estate industry, Slate leverages experiences and long-term relationships to create remarkable real estate solutions.
ICONIC PROJECTS
Slate exceeds market expectations by creating innovative and irreplaceable developments via smart design.
LEADERSHIP
As industry experts in real estate sectors of finance, acquisition and development, Slate's team of specialists are dedicated to creating thoroughly-planned projects.
ENDURING COMMITMENT TO PROJECTS AND COMMUNITY
At Slate, we recognize our developments form a lasting impact on a community. We design our properties to blend with existing neighborhoods while simultaneously triggering improvement in the area.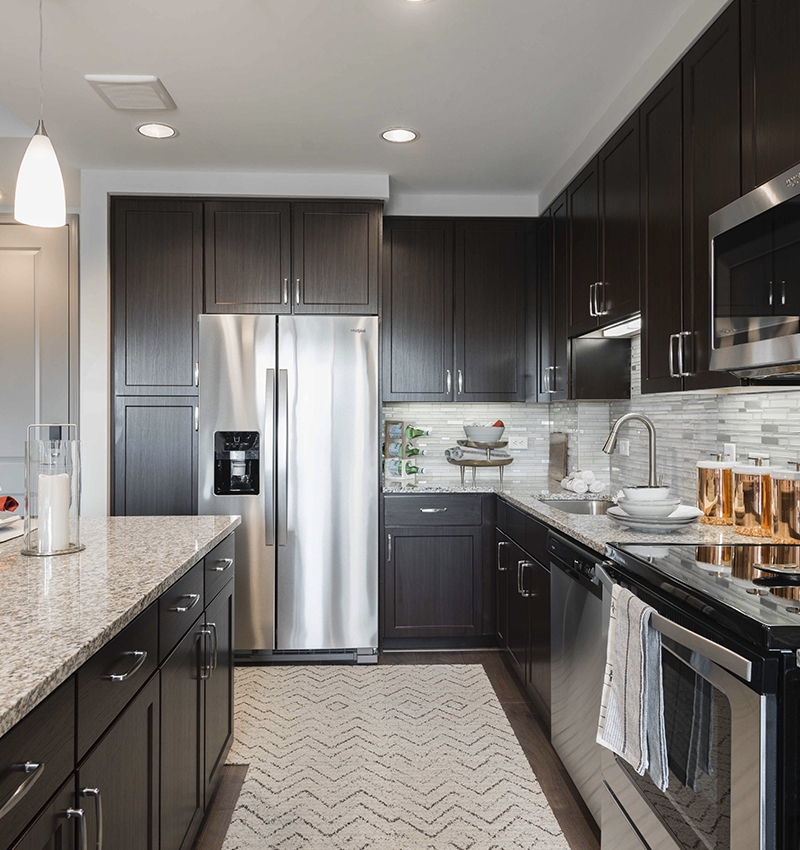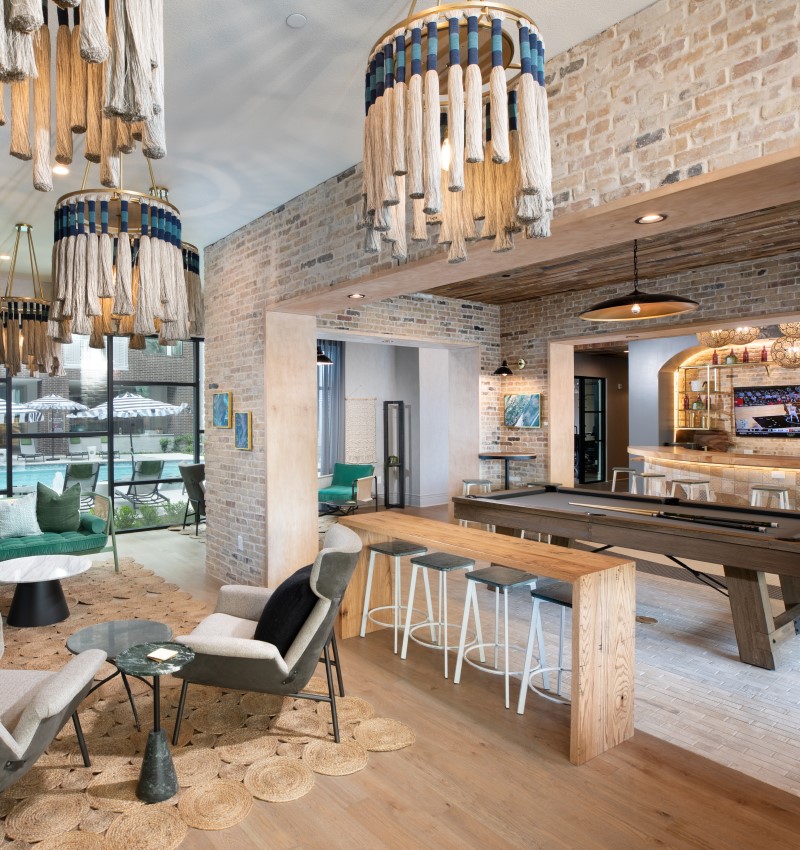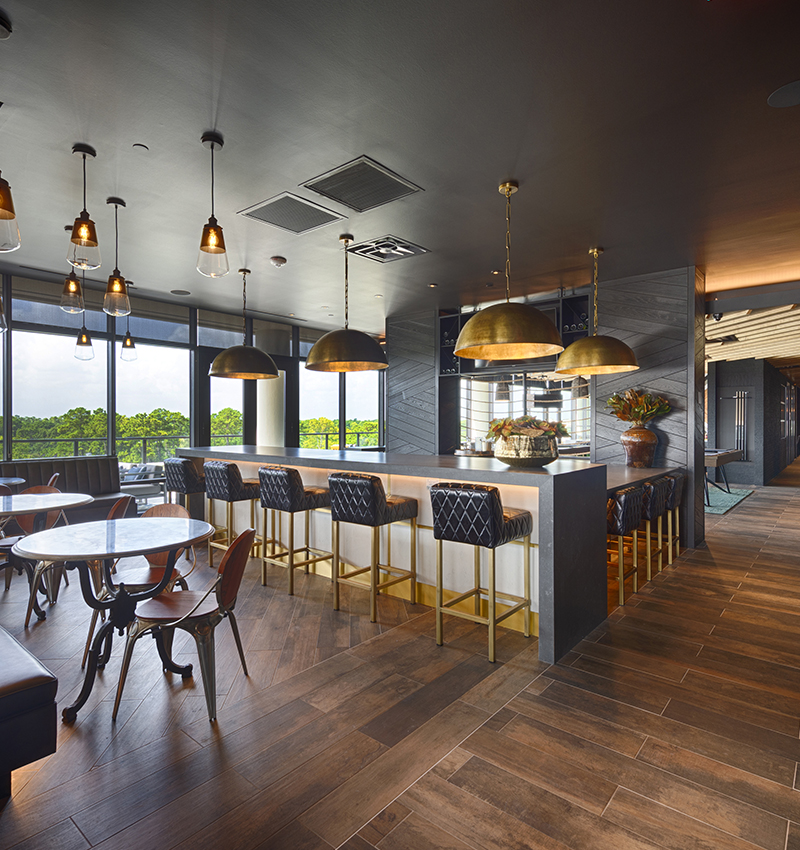 Our communities embody a tailored design focus, an enduring presence and an inspired way of life.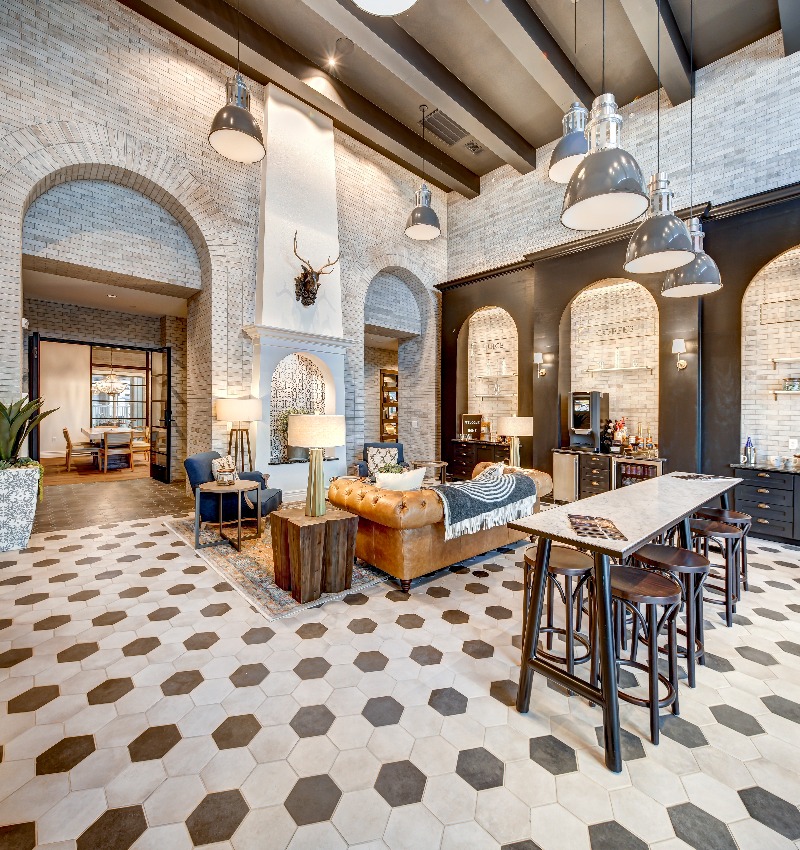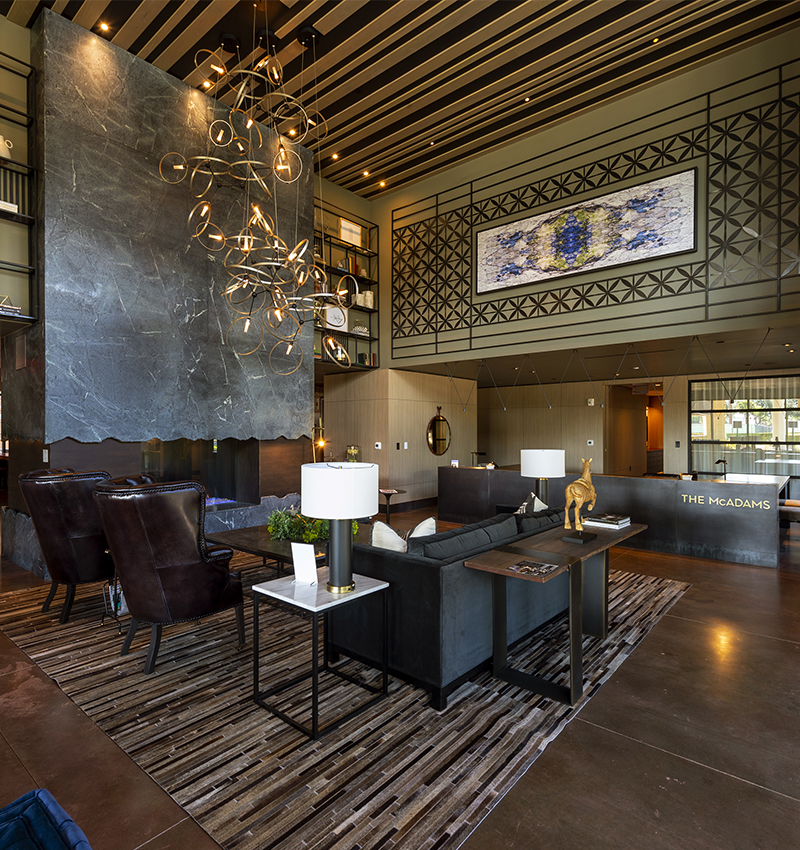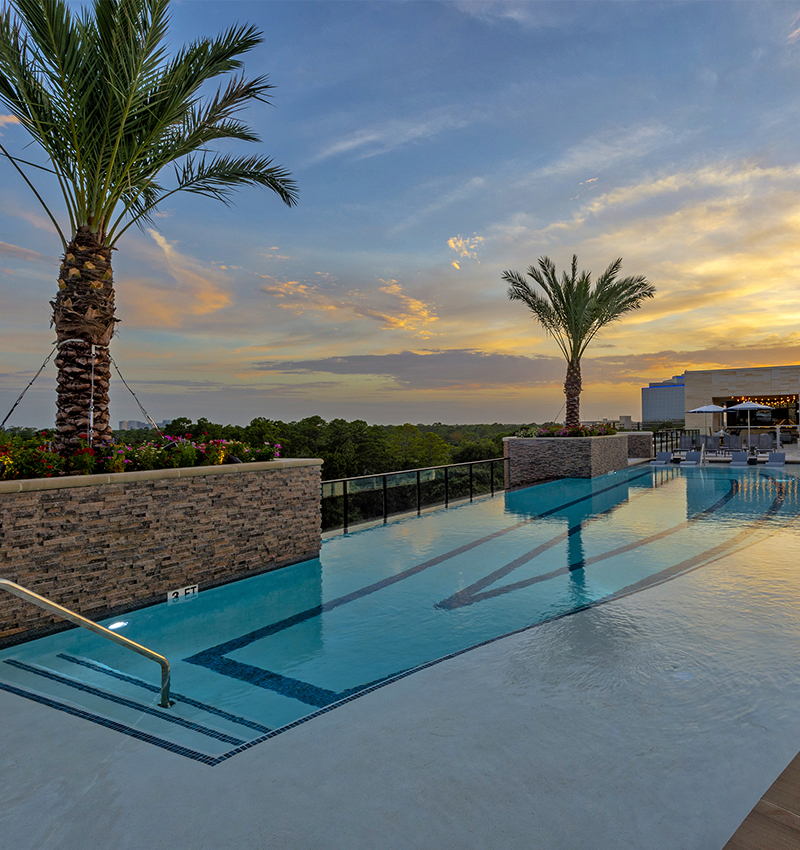 OUR HISTORY BY THE NUMBERS
13,000
LUXURY APARTMENT HOMES
$2.7 BILLION
TOTAL CAPITAL DEPLOYED
725,000
SQ.FT. OF RETAIL DEVELOPMENT
100+
LAND TRANSACTIONS OVER THE PAST 17 YEARS
17
MIXED-USE DEVELOPMENTS DESIGNED, AND MANAGED
Leadership
Slate Real Estate Partners' founders, Ben Pisklak, Steven Webster and Mark Stevenson possess a proven track record of leadership and real estate solutions.
Current Projects
The McAdams Memorial City
The McKinley Memorial City
Contact Us
Slate Real Estate Partners
9811 Katy Freeway, Suite 925
Houston, Texas 77024
info@slaterep.com
713.491.2860